Welcome!
Welcome to the Town of Bennington's official web site! We will provide you with the information you need on our community, its services, departments and their hours of operation. You'll also find all the information you need to communicate with the town official that can best answer your questions.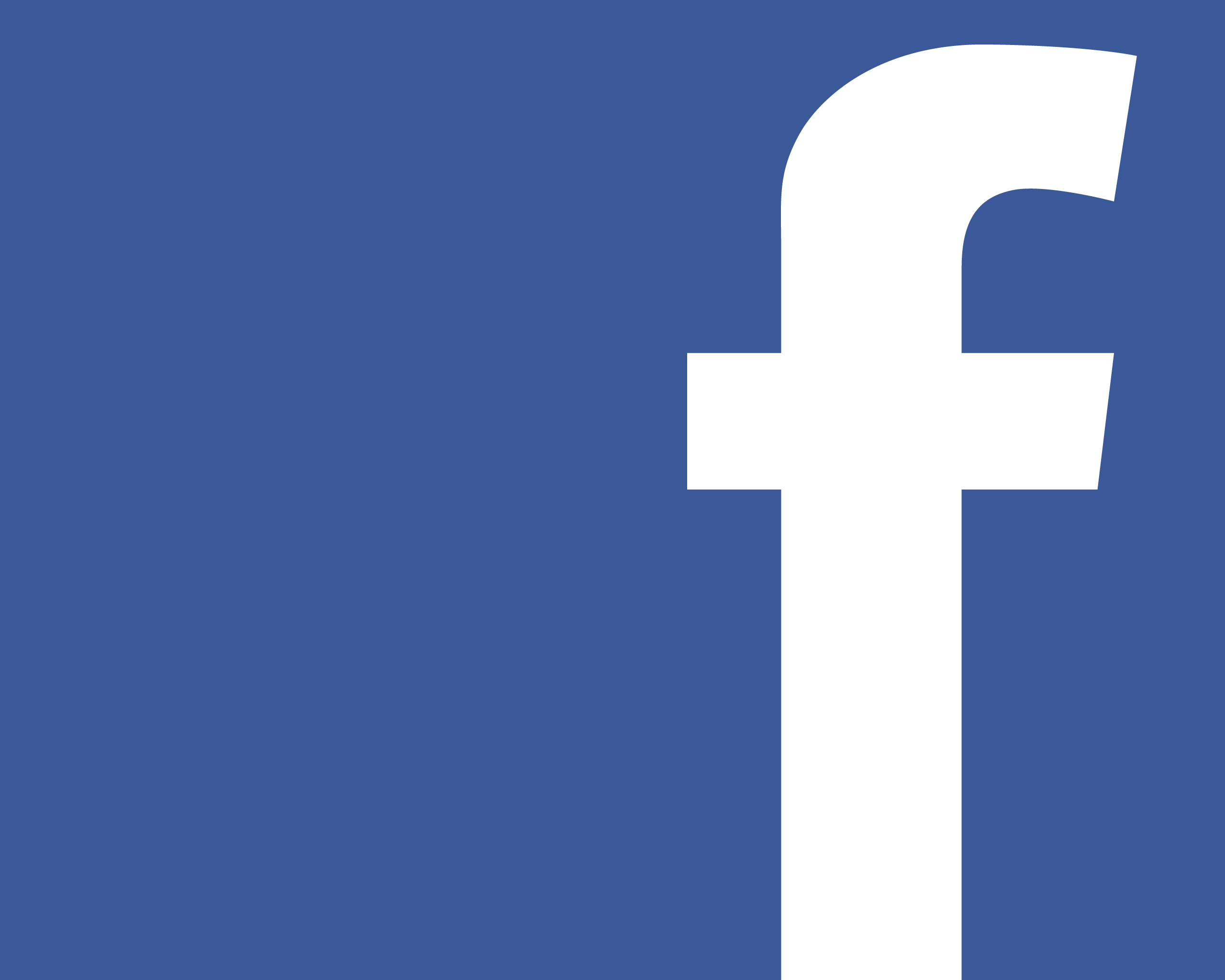 'Like' us on Facebook - Town of Bennington, NH - Municipal
Town Reports are in!
Click here to access the digital format.
Hard copies are available at the Town Hall, Transfer Station, and Library.
TOWN OF BENNINGTON

PUBLIC NOTICE

Effective March 1, 2018 all Class V & VI roads within the Town of Bennington will be posted with a 6-ton weight limit. The posting will remain in effect until road conditions improve. Home deliveries are exempt; requests for special exception should be directed to the Road Agent at 588-2660. A restoration bond may be required for an exemption to be granted.

Per Order of the Board of Selectmen
Bennington Baseball Sign-ups
When: Wednesday, March 14, 2018, 6PM - 8PM
Saturday, March 17, 2018, 9AM - Noon
Where: Newhall Youth Field, Bible Hill Road
Who: Anyone age 5 as of April 30, 2018 to age 12 as of April 30, 2018
For more details click here to view the flier
Looking for Town Tax Maps? Click here
You can now request vital records (birth, death & marriage certificates) and register your vehicles online!
Click the buttons above.

The Town has switched vendors for our online property tax & utility payments. Customer pays the convenience fee.
You can still utilize this online payment site to check balances or if your mortgage company has paid your taxes.
Please contact Kristie LaPlante if you have any questions or if you need assistance completing your transaction.