Welcome!
Welcome to the Town of Bennington's official web site! We will provide you with the information you need on our community, its services, departments and their hours of operation. You'll also find all the information you need to communicate with the town official that can best answer your questions.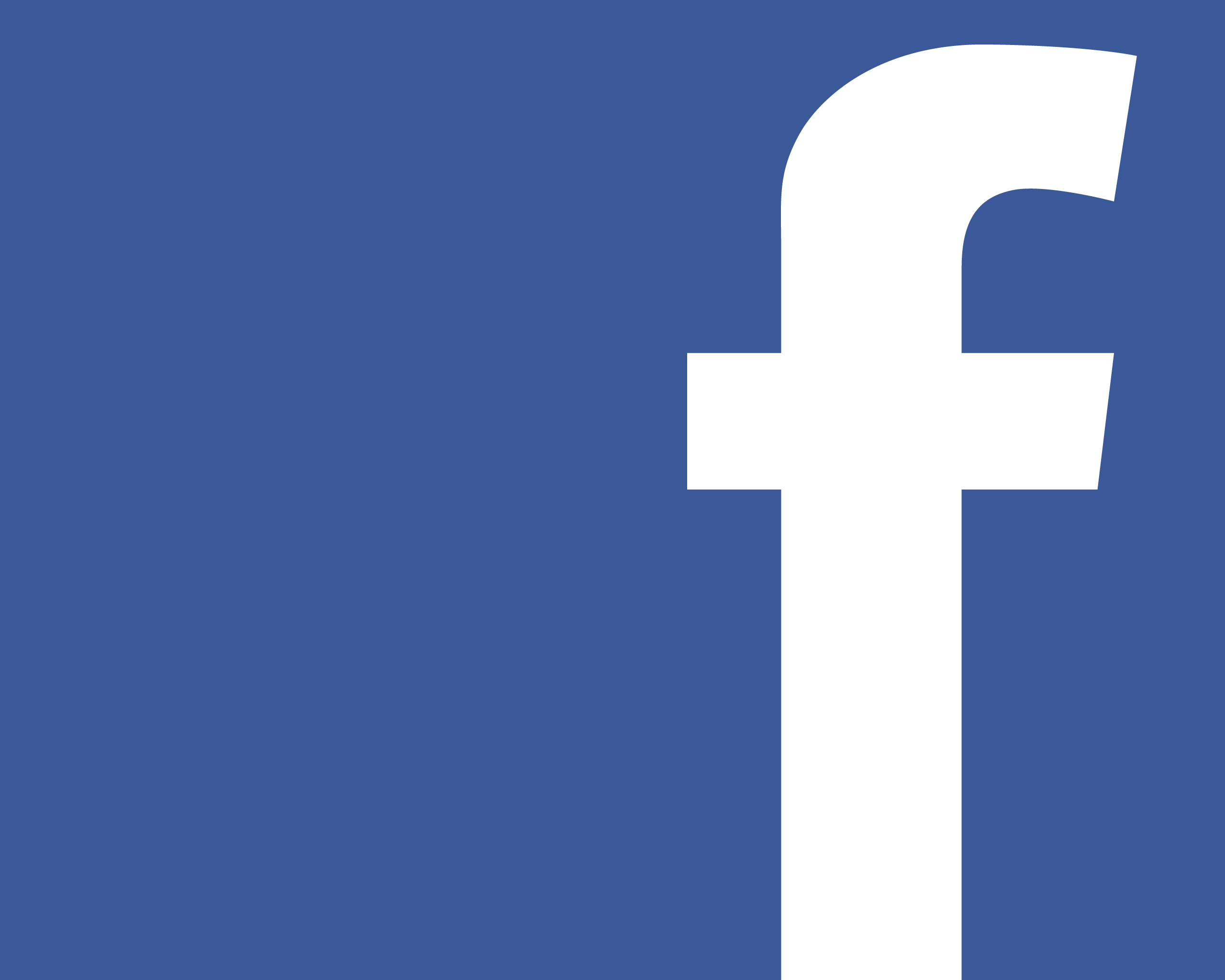 'Like' us on Facebook - Town of Bennington, NH - Municipal
BENNINGTON PLANNING
BOARD PUBLIC NOTICE

In accordance with RSA 675:3 and 675:7, the Bennington Planning Board will hold a Public Hearing on January 27, 2018 at 10:00 a.m. at the Bennington Town Hall to consider four amendments to the Zoning Ordinance.

The first amendment is a revision to the original amendment presented at the Planning Board's January 8, 2018 Public Hearing. This revised amendment changes Article XVII, Section 14 "Home Occupation"; the proposed amendment changes the title to "Home Business" and better defines the requirements for a "Home Occupation".
The second, third, and fourth amendments reflect the name change from "Home Occupation" to "Home Businesses" in subections VI-D-1,14, VI-D-2.8, and VI-D-3.11 of the Zoning Ordinance.
The full text of each proposed amendment is available here and also at Town Hall during normal business hours.
TOWN OF BENNINGTON
PUBLIC NOTICE
The Public Hearing on Bennington's 2018 Budget will be conducted Wednesday, January 10, 2018 beginning at 7:00 p.m. in the Multi Purpose Room at Pierce Elementary School (19 Main Street).
Copies of the proposed Budget will be available in advance at Town Hall.
Looking for Town Tax Maps? Click here
You can now request vital records (birth, death & marriage certificates) and register your vehicles online!
Click the buttons above.

The Town has switched vendors for our online property tax & utility payments. Customer pays the convenience fee.
You can still utilize this online payment site to check balances or if your mortgage company has paid your taxes.
Please contact Kristie LaPlante if you have any questions or if you need assistance completing your transaction.